Shoulder Arthritis Surgeon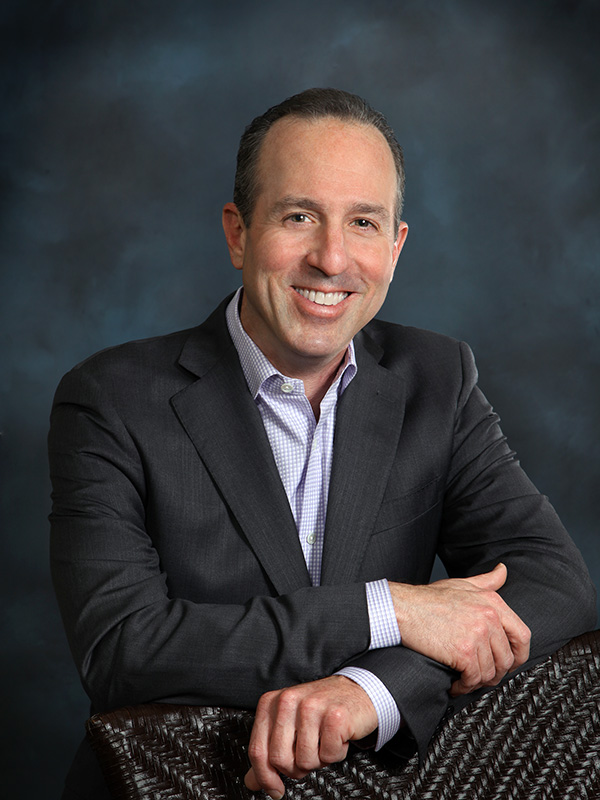 Are you suffering from shoulder arthritis? If so, you may be a candidate for shoulder arthritis surgery to help delay a shoulder replacement. Shoulder arthritis specialist, Dr. Mark Getelman provides diagnosis and both surgical and nonsurgical treatment options for patients in Los Angeles who have developed shoulder arthritis. Contact Dr. Getelman's team today!
An Overview on Shoulder Arthritis Surgery
Shoulder arthritis affects millions of people in the United States. Osteoarthritis is the most common form of arthritis and is caused by "wear and tear" of cartilage over time. Without cartilage (the smooth, protective, outer covering on each bone), the bones rub against each other. This leads to pain, loss of motion, swelling and bone spur development. Bone spurs in the shoulder joint are most frequently caused by osteoarthritis. The bony projections develop in an attempt to redistribute the forces across the joint following the loss of cartilage. If the bone spurs cause pain or limit a patient's range of motion, a minimally invasive shoulder arthritis surgery aimed at cleaning the joint and removing the bone spurs may be necessary. Dr. Mark Getelman, shoulder surgeon, specializes in arthroscopic arthritis debridement and spur removal in patients living in the Van Nuys, Westlake Village, Thousand Oaks and Los Angeles, California area.
Arthroscopic arthritis debridement may be recommended for patients with shoulder arthritis who are not ideal candidates for shoulder replacement. Typically this procedure is recommended by Dr. Getelman for young patients, patients with mild to moderate joint damage and patients with limited range of motion.
Dr. Getelman will use a small camera, called an arthroscope, and small surgical instruments to examine the extent of damage and then complete the procedure. During the repair, Dr. Getelman will smooth out the damaged cartilage and remove the bone spurs limiting the motion. This is designed to ease pain and other symptoms associated with arthritis, such as popping, locking and catching of the shoulder joint.
Arthroscopic Arthritis Debridement and Spur Removal Repair Protocols
Following shoulder arthritis surgery, the repaired shoulder will be immobilized briefly to allow soft tissue healing and initial recovery. Then the sling will be removed and the patients will engage in a physical therapy program prescribed by Dr. Getelman. The program is designed to restore the range of motion and then a strengthening program to improve strength and joint mobility.
For additional information on shoulder arthritis surgery designed to provide bone spur in the shoulder removal, please contact the Van Nuys and Westlake Village, California office of shoulder surgeon Dr. Mark Getelman.
Mark Getelman, MD | Shoulder & Knee Specialist | Van Nuys, Thousand Oaks CA
Average rating:
0 reviews