Orthospace Bioabsorbable Balloon Surgeon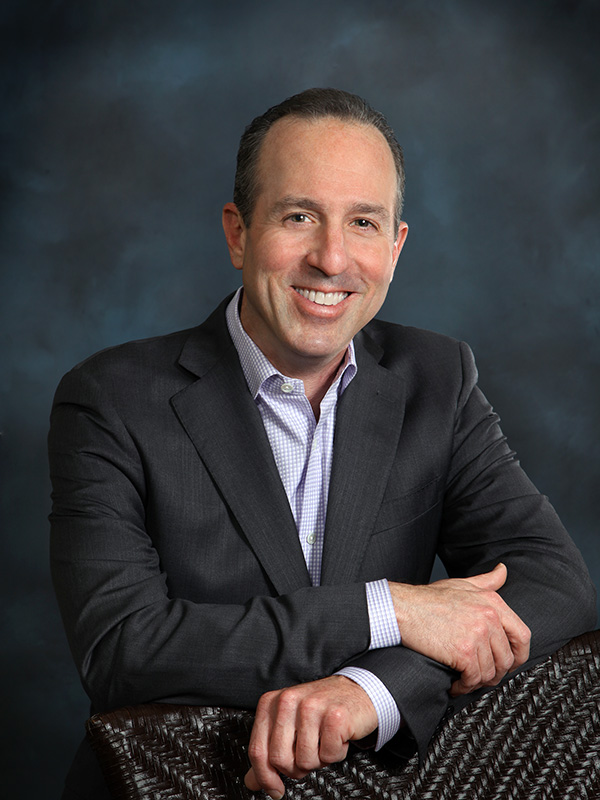 Are you an athlete who participates in sports that involve throwing overhead? If so, you may be at risk of developing a rotator cuff injury. Orthospace Bioabsorbable Balloon Surgeon, Dr. Mark Getelman provides diagnosis and both surgical and nonsurgical treatment options for patients in Los Angeles who have developed a rotator cuff injury. Contact Dr. Getelman's team today!
An Overview on Orthospace-Bioabsorbable Balloon for a Massive Rotator Cuff Tear
Massive rotator cuff tear cause patients to experience significant shoulder pain, weakness and disability. A massive tear is most commonly diagnosed by Dr. Mark Getelman, Van Nuys, Thousand Oaks, and Los Angeles area orthopedic shoulder surgeon, in older patients with severe rotator cuff degeneration and/or rotator cuff muscle atrophy, as well as active individuals who have experienced a severe traumatic injury or fall. The majority of patients with a massive tear will require a surgical procedure in order to regain joint strength and mobility.
Dr. Getelman is a clinical investigator in the innovative Orthospace-bioabsorbable balloon surgical procedure designed to treat massive rotator cuff tears in older individuals with irreparable massive tears.
The rotator cuff is a structure within the shoulder joint composed of four muscle-tendon units. The structure plays a vital role in shoulder function by allowing overhead arm movements and providing strength and stability to the highly mobile joint. If one or more of these units become torn, patients often suffer from pain, weakness and loss of strength.
Massive Rotator Cuff Tears
A massive rotator cuff tear is characterized as a tear that includes at least two of the four muscle-tendon units. The tendons are generally completely torn and no longer attached to the original attachment site of the humerus head and with time the corresponding muscle atrophies.
A massive tear is most commonly seen in patients over the age of 60 years affected by rotator cuff degeneration and/or rotator cuff muscle atrophy (failure). In these cases, a minor fall or injury may lead to final tendon failure because the muscles can no longer compensate for the damaged tendons. A massive rotator cuff tear can also be caused by a severe fall or other traumatic event.
A surgical procedure is commonly recommended by Dr.Getelman for patients affected by a massive tear. Active patients with an acute massive tear usually undergo surgery as quickly as possible before any irreversible muscle changes can occur.
The more chronic tears have associated atrophy and the tendon can often not be repaired. In these cases another alternative is required and Dr. Getelman uses several different repair strategies in these cases.  A Dermal matrix Allograft may be employed to augment the retracted tear or to reconstruct the superior capsule.  The Orthospace Balloon offers an alternative to this option and has shown promising results in Europe and is now being investigated here in the US.  As a clinical investigator in the Orthospace-bioabsorbable balloon trial, Dr. Getelman offers this innovative procedure to qualified patients with a massive tear requiring surgery.
The Orthospace-bioabsorbable balloon technology is designed to create a physical barrier in the subacromial space. The bioabsorbable balloon acts as a spacer between the acromion and the humeral head, allowing the humeral head to be restored to a more anatomic position. This allows improved deltoid function and smooth gliding movement with improved range of motion and less pain. The balloon is subsequently absorbed by the body. After absorption, the remaining tissue can maintain the humeral head reduction and improved function.
Orthospace-Bioabsorbable Balloon Repair Protocols
All patients need to be enrolled in that clinical trial and if qualified will be prescribed a detailed rehabilitation program following the Orthospace-bioabsorbable balloon procedure for a massive rotator cuff tear. Physical therapy is a key element in the recovery process so the rotator cuff can properly heal for an optimal recovery. Dr. Getelman will prescribe a progressive rehabilitation program that begins with passive range of motion exercises, followed by active range of motion and strengthening exercises.
If you live in Van Nuys, Thousand Oaks or a surrounding Los Angeles community and would like additional resources on the Orthospace-bioabsorbable balloon for massive rotator cuff tears, please contact the office of orthopedic shoulder surgeon Dr. Mark Getelman.