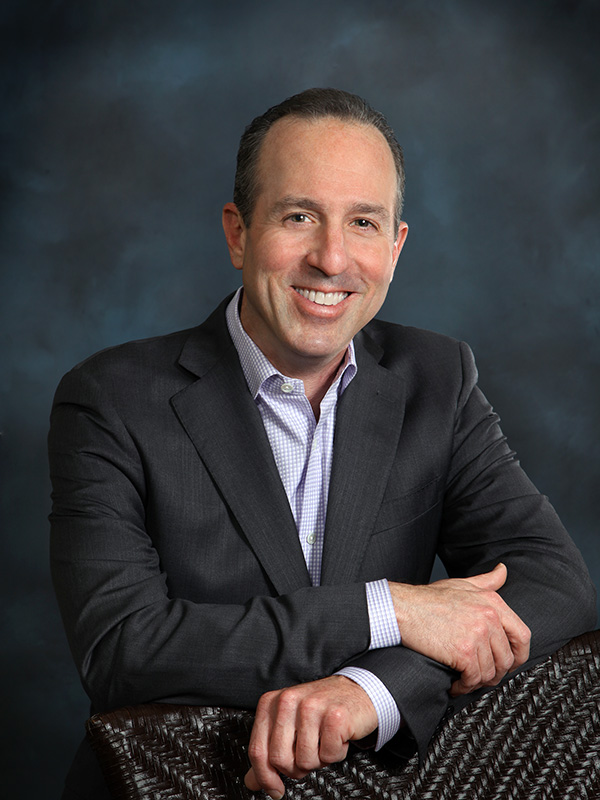 Are you experiencing pain in your knee? If so, you may be a candidate for a knee arthroscopy procedure. Arthroscopic knee surgery is used to both diagnose and treat a variety of knee injuries. Knee surgeon, Dr. Mark Getelman provides diagnosis and both surgical and nonsurgical treatment options for patients in Los Angeles who have developed knee pain. Contact Dr. Getelman's team today!
An Overview on Minimally Invasive Knee Arthroscopy
Arthroscopic knee surgery is a popular surgical procedure designed to give orthopedic surgeons a safe, minimally invasive clear view of the inside of the knee to diagnose and treat knee injuries and conditions. Knee arthroscopy utilizes a tiny camera, otherwise known as an arthroscope, and special surgical instruments to examine and repair the knee and surrounding structures. Dr. Mark Getelman, Van Nuys, Westlake Village, Thousand Oaks and Los Angeles, California orthopedic knee surgeon, can treat a variety of knee injuries with less pain and a quicker recovery with the help of this minimally invasive knee surgery.
Dr. Getelman utilizes arthroscopic knee surgery to treat a number of knee injuries and conditions, including:
Tendon injuries
Loose Bodies
Arthrofibrosis
An arthroscope is inserted into the knee through tiny holes to determine the precise location and severity of the injury during knee arthroscopy. The camera displays the inside of the knee joint on a large high definition video monitor very similar to a television. After viewing the injured area and determining the proper treatment option, Dr. Getelman uses the surgical instruments to repair the knee joint using minimally invasive techniques.
Knee Arthroscopy Recovery and Rehabilitation
Even though recovery after such minimally invasive knee surgery is quicker than with open surgery, patients can still expect a few weeks of recovery time in most cases. Dr. Getelman will prescribe a thorough post-operative rehabilitation program for all patients to follow after surgery.
Patients can expect some initial swelling and general discomfort in and around the knee joint after knee arthroscopy. Patients are encouraged to use ice packs to decrease pain and swelling. Pain medication is typically prescribed and patients are expected to follow the perioperative instructions provided by Dr. Getelman and his orthopedic team.
The physical therapy rehabilitation program prescribed by Dr. Getelman will begin shortly after surgery in the majority of patients. The rehabilitation program and interaction between the patient, physical therapist and orthopedic surgeon is critical to success following most knee arthroscopy surgery. Dr. Getelman will provide patients with a detailed physical therapy guide designed to first restore range of motion, then strengthen the knee joint and improve overall joint function.
To learn more about knee arthroscopy or other knee surgery options, please contact Dr. Mark Getelman, orthopedic knee surgeon in the Van Nuys, Westlake Village, Thousand Oaks and Los Angeles, California area.