Agoura Hills Orthopedic Surgeon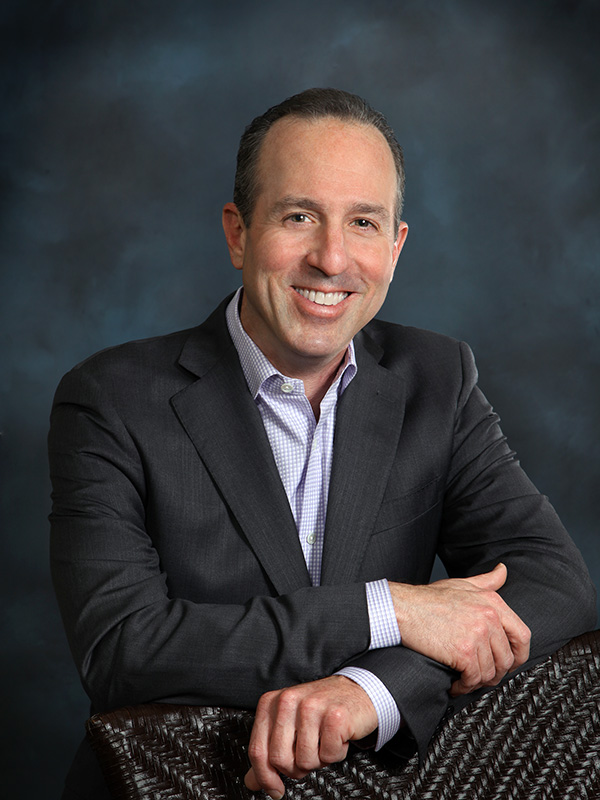 Are you an athlete in Agoura Hills who has sustained a shoulder and/or knee injury? Agoura Hills shoulder and knee sports medicine specialist, Dr. Mark Getelman provides diagnosis and both surgical and nonsurgical treatment options for patients who have sustained a knee and/or shoulder injury. Contact Dr. Getelman's team today!
ACL Surgeon & Shoulder Doctor Treating Residents of
Agoura Hills, CA
Agoura Hills, California is a smaller city located in Los Angeles County called the "Gateway to the Santa Monica Mountains National Recreation Area." This city is part of the California chaparral and woodlands and is well-known for its immense variety of wildlife and flora. With beautiful weather year round, residents in Agoura Hills are able to hike, bike and trail run all the local parks, recreation areas and mountains. Unfortunately, some may experience a sports injury or overuse injury from these athletic activities. Dr. Mark Getelman, ACL surgeon and shoulder doctor, is available to treat residents who have suffered an injury while enjoying the hills and mountains of Agoura Hills with his nearby office in Thousand Oaks.
Shoulder Doctor, Knee Specialist and Sports Medicine Doctor Serving Agoura Hills, CA
Agoura Hills, California is located between the Simi Hills and the Santa Monica Mountains. These gorgeous areas allow residents to exercise and engage in athletic activities in a natural, outdoor setting throughout the year.
Even though the wide number of parks and recreation areas offer residents an unbelievable place to stay active, certain residents may experience an injury while running a dirt trail, mountain biking or climbing a steep hill. Dr. Getelman commonly treats muscle injuries, ligament sprains and strains, runner's knee and shoulder injuries for local residents.
Dr. Getelman, ACL surgeon and shoulder doctor, specializes in:
Sports Injury Treatment for the Great Race of Agoura Hills Participants
Agoura Hills, California is home to the Great Race of Agoura. This popular running event is held each March and is one of the largest running events in the Los Angeles area, donating a large amount of money to local schools. Voted as the Best Half Marathon in the U.S. by active.com, the Great Race of Agoura brings in thousands of runners to compete in the scenic races.
Since marathon running attracts athletes of all levels, sports injuries will occur. In fact, 80% of running injuries are below the knee, with one of the most common injuries being patellofemoral syndrome (runner's knee). Runners in Agoura Hills may also experience IT band syndrome, shin splints and knee ligament injuries from overuse.
Sports Physician for Agoura Hills High School Athletes
Agoura Hills is home of the Las Virgenes Unified School District that includes Agoura High School and Indian Hills High School, both offering a number of athletic programs.
Dr. Getelman and his partners at the Southern California Orthopedic Institute have been the leaders in sports medicine and team coverage with 40 years of experience. Dr. Getelman is one of a select few physicians who is Board Certified in sports medicine, in addition to orthopedic surgery, and is an expert in treating high school athletes. Common acute injuries seen in these athletes include contusions, dislocations, sprains, strains and fractures. High school athletes may also experience overuse injuries, such as stress fractures, tendonitis and bursitis and Dr. Getelman is available to treat them all.
If you live in the Agoura Hills, California area and have experienced a sports injury or overuse injury, please contact Dr. Mark Getelman, ACL surgeon and shoulder doctor.