Burbank Sports Medicine Specialist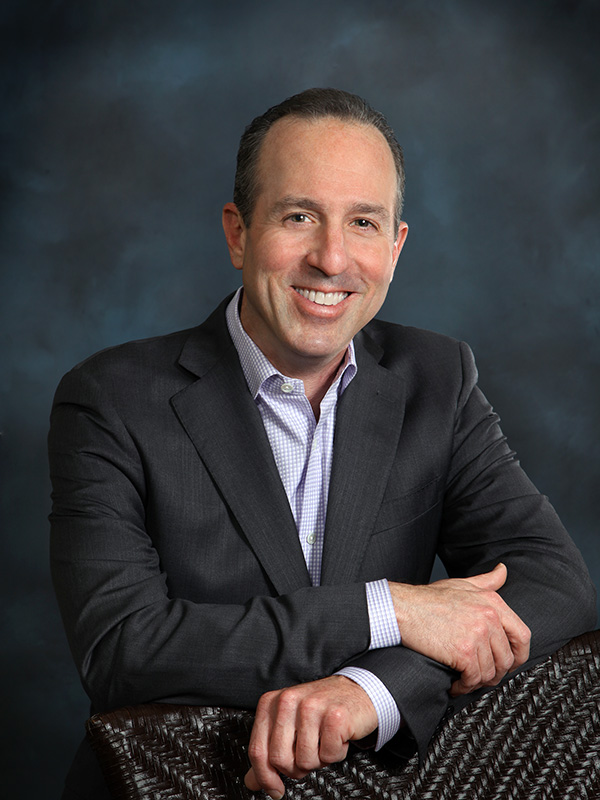 Are you an athlete? Have you sustained a shoulder and/or knee injury? Burbank sports medicine specialist, Dr. Mark Getelman provides diagnosis and both surgical and nonsurgical treatment options for patients who have developed a shoulder injury, knee injury, or a sports related injury. Contact Dr. Getelman's team today!
Knee Doctor & Shoulder Specialist Treating Local Residents of Burbank, CA
Known as the "Media Capital of the World," Burbank, California is home to numerous media and entertainment companies, including The Walt Disney Company, ABC Studio and Marvel Studios. Burbank is situated in the foothills of the Verdugo Mountains, a popular area for local residents to enjoy bike and hiking trails. One of the most noted characteristics of Burbank is the Rancho Equestrian District. This equestrian zoned neighborhood allows residents to keep horses on their properties and utilize wide open spaces and park trails to exercise the animals. With outdoor activities such as riding horses, biking and hiking, many Burbank, California residents experience sports injuries. Knee doctor and shoulder specialist, Dr. Mark Getelman is an expert in treating muscle injuries, ligament injuries and dislocations and fractures associated with these activities.
Burbank, CA Sports Physician, Knee Specialist, Shoulder Surgeon
Dr. Getelman is proud to serve Burbank and the local residents who are actively involved in sporting activities. The Verdugo Mountains offer a beautiful location for biking, hiking and trail running. While these outdoor activities keep residents healthy and active, a sports injury can occur. Common sports injuries associated with these activities include runner's knee, shin splints, shoulder dislocations and clavicle fractures and ligament injuries.
Dr. Getelman, knee doctor and shoulder specialist, specializes in:
Orthopedic Treatment for Equestrian Athletes in Burbank, CA
The Rancho Equestrian District is one of the most famous neighborhoods in Burbank, California. The zoning of this area allows residents to keep horses on their properties. The horse trails are located only a few blocks from every home. Griffith Park, the largest park in the United States, is home to 54 miles of horse trails and offers some of the best riding in Southern California.
Horseback riding is great exercise, but equestrian athletes can experience an orthopedic injury. Many injuries occur to the arm and shoulder when riders try to break a fall. Common injuries include bruises, strains, sprains, dislocations and fractures.
Sports Orthopedic Doctor for Burbank High School Athletes
Burbank is home to Burbank High School, John Burroughs High School and Monterey High School. All academic organizations offer a variety of sports activities for students, such as baseball, softball, basketball, football, soccer and track and field. While all of these activities keep students active and involved in their schools, sports and overuse injuries can occur.
As a sports orthopedic doctor serving many residents of Burbank, California, Dr. Getelman is highly trained and experienced in treating professional, local college and high school athletes. Common acute injuries seen in high school athletes include bruises, sprains, strains and fractures. Athletes heavily involved in one sport may also experience overuse injuries, such as stress fractures, tendonitis and bursitis.
If you live in the Burbank, California area and have experienced a sports injury or overuse injury, please contact Dr. Mark Getelman, knee doctor and shoulder specialist.