Camarillo Orthopedic Doctor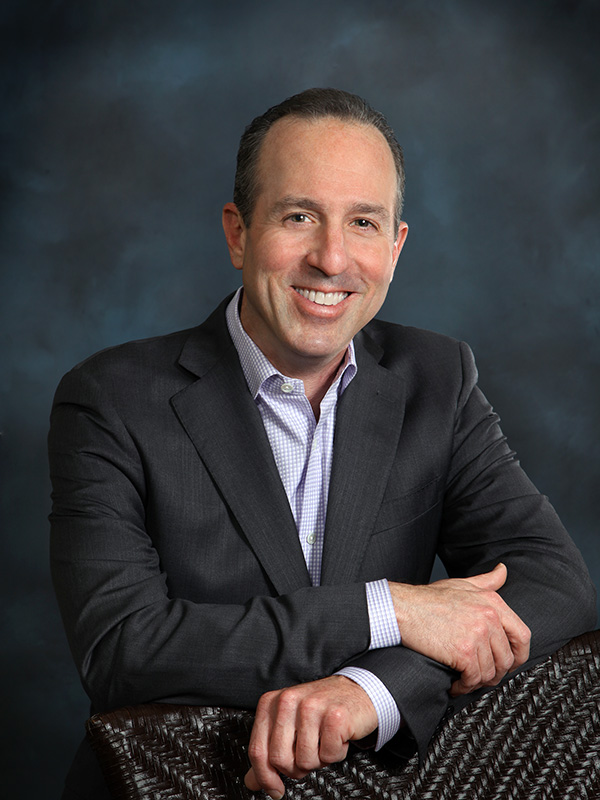 Are you an athlete in Camarillo, CA? Have you sustained a shoulder injury, knee injury, or a general sports injury? Camarillo orthopedic doctor, Mark Getelman, MD provides diagnosis and both surgical and nonsurgical treatment options for patients in Camarillo who have developed a shoulder, knee and all general sports injuries. Contact Dr. Getelman's team today!
Dr. Mark Getelman is a Rotator Cuff Surgeon and Knee Specialist Treating Residents of Camarillo, CA
Camarillo, California is located in Ventura County and is home to a number of recreational facilities, parks, California State University Channel Islands and several high schools. Camarillo has a warm Mediterranean climate, with average monthly temperature below 74 degrees. With average high temperatures in the upper 60s and lower 70s, many local residents are frequently involved in hiking, biking, running, tennis, golf and other outdoor, athletic activities year round. Dr. Mark Getelman, rotator cuff surgeon and knee specialist, specializes in treating athletes at all levels, from professional to weekend warrior to high school.
Sports Physician for Camarillo, CA High School and College Athletes
Camarillo, California has a number of great high schools, as well as a university, that offer various sports programs to students. These schools include:
Adolfo Camarillo High School, with football coverage by the Southern California Orthopedic Institute
Rancho Campano High School
Rio Mesa High School
California State University Channel Islands
All high schools offer a wide number of athletic programs to students, including football, tennis, volleyball, golf, basketball, soccer, baseball, softball, track and field and swimming. With a variety of sports programs available, many students are able to engage in one or more sports each school year.
Campus recreation is a mission at California State University Channel Islands' campus. Students are strongly encouraged to join an intramural sports league so they can play softball, indoor soccer, basketball and football. There is also a boating center available to students so they can become involved in kayaking and windsurfing.
Knee, Shoulder and Sports Orthopedic Specialist Serving Camarillo
Camarillo, California is home to the Pleasant Valley Recreation and Park District. The District offers 27 parks with over 300 acres so local residents can enjoy outdoor activities and remain active. Some of the recreational facilities include:
Tennis courts
Running tracks
Walking paths
Soccer fields
Hiking paths
Aquatic center
Dirt BMX track
Equestrian center
Indoor trampoline center
Some of the most popular parks include:
Camarillo Grove Park
Mission Oaks Park
Pleasant Valley Fields
Springville Park
Trailside Park
While outdoor activities in these beautiful parks and large recreational facilities are enjoyable and keep residents active and healthy, sports injuries and orthopedic injuries can occur.
Common injuries treated by Dr. Getelman, rotator cuff surgeon and knee specialist, in Camarillo residents include:
If you live in the Camarillo, California area and have experienced a sports injury or orthopedic injury, please contact Dr. Mark Getelman, rotator cuff surgeon and knee specialist.