Canoga Park Sports Medicine Specialist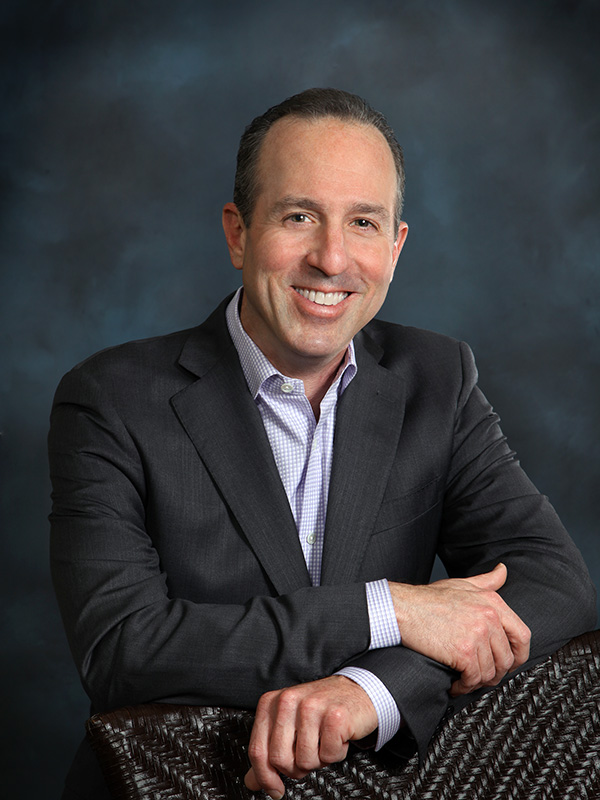 Are you a resident of Canoga Park? Have you sustained a shoulder injury, knee injury or a sports related injury? Canoga Park sports medicine specialist, Dr. Mark Getelman provides diagnosis and both surgical and nonsurgical treatment options for patients in Canoga Park who have sustained a shoulder injury, knee injury, or a general sports injury. Contact Dr. Getelman's team today!
Shoulder Doctor & Knee Surgeon Available to Treat
Canoga Park,  CA Active Residents
Canoga Park, California is a diverse neighborhood in the San Fernando Valley region of Los Angeles. The San Fernando Valley region is defined by the peaks of the Transverse Ranges. The Transverse Ranges is the largest urban mountain range in the United States, offering countless peaks to climb and trails to explore. Because of this, many outdoor enthusiasts living in Canoga Park visit the mountains to stay active by hiking, mountain biking and trail running. While all of these outdoor activities are a great form of physical activity, a sports injury may occur. Shoulder doctor and knee surgeon, Dr. Mark Getelman specializes in sports injuries, as well as orthopedic injuries to the knee and shoulder, so patients can return to the athletic activities they enjoy if an injury occurs.
Orthopedic Surgeon, Knee Doctor, Shoulder Specialist Serving Canoga Park, CA High School Athletes
Canoga Park High School offers a number of sports activities to students so they can remain active while representing the community and school in a positive way. The high school offers volleyball, soccer, football, baseball, softball and basketball to the student population.
It is reported about 30 million children and teens participate in some form of organized sport, with more than 3.5 million sports injuries each year in the United States. The most common injuries include ligament sprains and strains, but other injuries can also occur, such as concussions, bruises, muscle injuries, dislocations, fractures and growth related injuries. With the incredible weather, students in southern California often engage in more than one sport and year round participation each school year and may also experience overuse injuries, such as tendonitis, bursitis and stress fractures.
Dr. Getelman, shoulder doctor and knee surgeon, specializes in:
Knee Doctor, Shoulder Specialist and Orthopedic Surgeon Serving Canoga Park, CA
Based on the location of Canoga Park, California and the weather, many local residents enjoy the mountains, local parks and recreational areas throughout the year. Many Canoga Park residents love to hike, mountain bike and go trail running to stay active while enjoying the gorgeous Southern California weather.
Common hiking injuries treated by Dr. Getelman include knee injuries from hyperextension, runner's knee and soft tissue injuries to the knee joint. The most common mountain biking injuries occur to the shoulder joint during downhill riding or a fall, such as a broken collarbone, AC joint sprain, shoulder dislocations and other soft tissue injuries. Trail running injuries often affect the knee joint, much like hiking, and include runner's knee, IT band syndrome and shin splints.
If you live in the Canoga Park, California area and have experienced a sports injury or orthopedic injury, please contact Dr. Mark Getelman, shoulder doctor and knee surgeon.