Glendale Orthopedic Specialist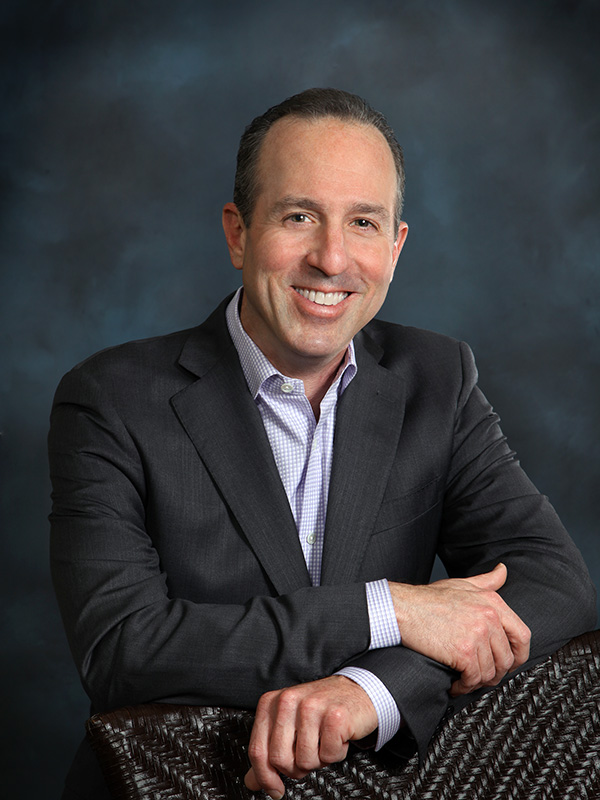 Are you an athlete in Glendale? Have you sustained a knee, shoulder, or a sports related injury? Glendale orthopedic specialist, Dr. Mark Getelman provides diagnosis and both surgical and nonsurgical treatment options for patients in Glendale who have a shoulder, knee, or a sports related injury. Contact Dr. Getelman's team today!
Dr. Mark Getelman Serves Glendale, CA as a Rotator Cuff Specialist & Knee Doctor
Glendale, California is located in Los Angeles County at the junction of two large valleys, the San Fernando Valley and the San Gabriel Valley. Based on the city's close proximity to the San Gabriel Mountains, Glendale residents are able to enjoy athletic, outdoor activities year round. Many local residents enjoy biking, hiking, trail running, jogging and the latest fitness trends, and at times a sports injury may occur. Glendale, CA rotator cuff specialist and knee doctor, Dr. Mark Getelman is available to diagnose and treat sports and orthopedic injuries for Glendale residents who become injured while enjoying the mountains, engaging in high school, collegiate or recreational sports or participating in CrossFit and other popular fitness programs.
Knee Specialist and Shoulder Doctor Treating Recreational Athletes in Glendale, CA
Glendale, California is the third largest city in Los Angeles County with a number of parks and recreational areas, as well as local mountain ranges. Many local residents, as well as visitors, take advantage of the San Gabriel Mountains and to engage in athletic activities while enjoying the warm, Southern California weather. Common athletic activities include mountain biking, trail running, hiking, climbing and jogging. Unfortunately, some of these residents will experience a sports injury or orthopedic injury.
Rotator cuff specialist and knee doctor, Dr. Getelman specializes in:
Glendale, CA Sports Medicine Specialist for High School Athletes
Glendale, California has a number of public high schools, private high schools and a community college. Several of these educational institutions offer sports programs to their student population. These schools include:
Glendale High School
Herbert Hoover High School
Clark Magnet High School
Crescenta High School
Allan F. Daily High School
Many of these high schools offer a variety of fall, winter and spring athletic programs, including baseball, softball, basketball, football, soccer, tennis, golf, swimming and track and field. High school athletics are a great way for students to represent their community in a positive light, but sports injuries and overuse training injuries can occur.
It is estimated high school athletes account for approximately 2 million sports injuries each year. As a physician Board Certified in both sports medicine and orthopedic surgery, Dr. Getelman treats many teens that have experienced an acute injury or overuse injury during the school year. Acute injuries often include sprains, strains, dislocations, bruises and contusions, while overuse injuries often include stress fractures, growth-related injuries, and tendonitis.
If you live in Glendale, California and have experienced a sports injury while enjoying the local mountain ranges, or have experienced an injury while engaging in competitive sports, please contact Dr. Mark Getelman, rotator cuff specialist and knee doctor.