Hollyword Orthopedic Surgeon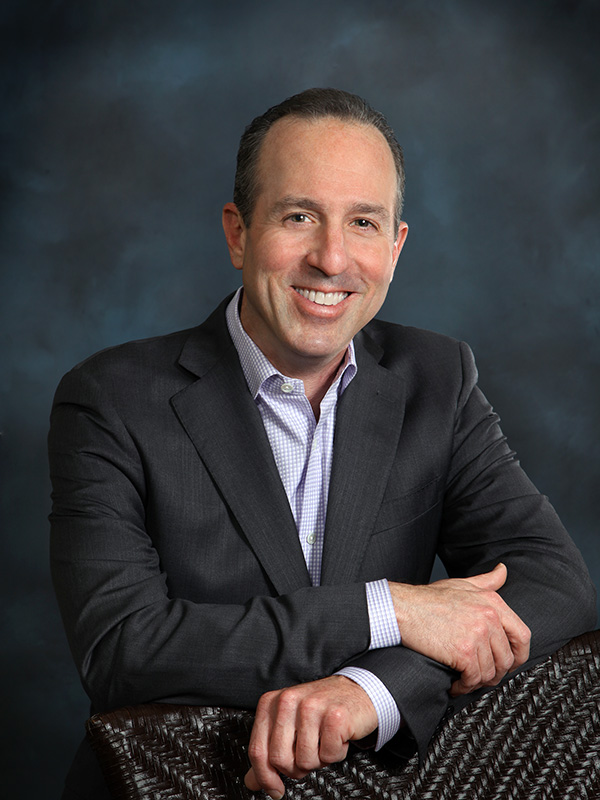 Are you an athlete in Hollywood, CA? Have you sustained a shoulder, knee, or sports related injury? Hollywood orthopedic surgeon, Dr. Mark Getelman provides diagnosis and both surgical and nonsurgical treatment options for patients in Hollywood, CA who have sustained a shoulder, knee or sports related injury. Contact Dr. Getelman's team today!
Dr. Mark Getelman, Shoulder Specialist & Knee Surgeon, Treats Residents of Hollywood, CA
One of the most famous signs in the country overlooks Hollywood, California. Hollywood is a highly populated community located in the central region of Los Angeles and is home to the U.S. film industry. Many residents in this area not only enjoy the fast-paced lifestyle of the bustling city, but they also enjoy outdoor activities such as hiking, biking, running and all forms of the latest fitness classes including CrossFit and TRX. Dr. Mark Getelman, Hollywood, CA sports medicine doctor, shoulder specialist and knee surgeon, specializes in treating residents in the Hollywood area. Dr. Getelman's focus is to return patients to the activities they love following a specific sports injury or overuse injury associated with the latest fitness trends.
Hollywood, CA Sports Medicine Doctor, Shoulder Specialist and Knee Surgeon
With over 283 sunny days each year, Hollywood offers an ideal climate for residents to visit the many local mountain ranges, recreational areas and parks all year. Many residents enjoy hiking, mountain biking and trail running while enjoying the gorgeous Southern California weather.
Common hiking injuries treated by Dr. Getelman include hyperextension or twisting knee injuries resulting in significant soft tissue injuries to the knee joint. Trail running injuries often affect the knee joint, much like hiking, and include patella tendonitis, IT band friction syndrome and shin splints.  Mountain biking injuries can also occur and more commonly affect the shoulder during downhill riding or a fall, and include a broken collarbone or clavicle fracture, AC joint sprain, shoulder dislocation and other soft tissue injuries.
Hollywood, CA sports medicine doctor, shoulder specialist and knee surgeon Dr. Getelman's specialties are:
Board Certified Sports Medicine Doctor Serving Hollywood, CA High School Athletes
Hollywood, California high school students attend Hollywood High School or Helen Bernstein High School, as well as many of the academic private schools in the area. Many educational institutions offer a wide range of athletic programs to students, including football, tennis, volleyball, golf, basketball, soccer, baseball, softball and swimming. With a variety of sports programs available all year, many students are able to engage in one or more sports each school year.
As a physician Board Certified in both sports medicine and orthopedic surgery, Dr. Getelman treats numerous teens that have experienced an acute injury or overuse injury during the school year. Acute injuries often include sprains, strains, dislocations, bruises and concussions, while overuse injuries often include stress fractures, growth-related injuries and tendonitis.
If you live in the Hollywood, California area and have experienced a sports injury or orthopedic injury, please contact Dr. Mark Getelman, Hollywood, CA sports medicine doctor, shoulder specialist and knee surgeon.