Oxnard Sports Injury Specialist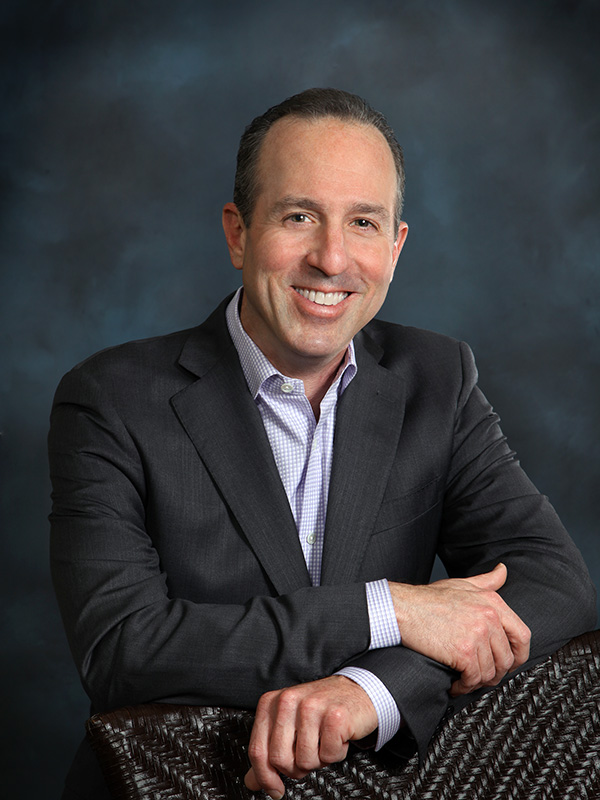 Are you a resident of Oxnard, CA? Have you sustained a shoulder, knee or sports related injury? Oxnard sports injury specialist, Dr. Mark Getelman provides diagnosis and both surgical and nonsurgical treatment options for patients in Oxnard, CA who have sustained a shoulder, knee or sports related injury. Contact Dr. Getelman's team today!
ACL Surgeon & Shoulder Doctor Serving Oxnard, CA
Oxnard is the 19th most populous city in the state of California and the most populous city in Ventura County. Oxnard, California residents are able to enjoy over 20 miles of relatively uncrowded beaches, local parks and recreation areas and a number of entertainment venues. Dr. Mark Getelman, ACL surgeon and shoulder doctor serving patients from Oxnard, California, is available to treat sports injuries in the active population, as well as overuse injuries that can occur with repetitive activity and at times in New West Symphony members.
Shoulder Specialist and Knee Surgeon Available to Treat Oxnard, CA Beachgoers and Active Residents
Oxnard, California residents are able to enjoy onshore breezes and gorgeous weather throughout the year as they visit miles of coastline. Swimmers, surfers, joggers and walkers can remain active while taking advantage of over 20 miles of beaches, from Mandalay Beach to Hueneme Beach.
Local residents are also able to enjoy a world-class recreation and community services department dedicated to providing lifelong health and wellness programs. Oxnard residents have the ability to visit local parks, compete at athletic complexes, take swim lessons and participate in senior nutrition programs.
With all of these activities available and the beautiful southern California weather, residents can maintain an active and healthy lifestyle all year. Unfortunately, certain residents may experience a sports injury related to their active lifestyle.
ACL surgeon and shoulder doctor, Dr. Getelman specializes in:
Sports Orthopedic Specialist for High School and College Athletes in Oxnard, CA
Oxnard, California is served by 54 public school campuses with more than 53,000 students in grades K-12, as well as a number of private schools, colleges and universities. Many students in the local schools take time out of their busy schedules to participate and compete in sports. Sports activities are a great form of exercise for young adults, but sports injuries and overuse injuries can occur.
The most common sports injuries found in young athletes include ligament sprains and strains, but other injuries can also occur, such as concussions, bruises, muscle injuries, dislocations, fractures and growth related injuries. Overuse injuries, such as tendonitis, bursitis and stress fractures, can also occur if a student specializes in only one sport during each school year.
Knee Specialist and Shoulder Doctor Treating Overuse Injuries in Oxnard, CA Musicians
Dr. Getelman often sees patients involved in bands, symphonies and other music organizations, such as the New West Symphony. Overuse injuries in instrument musicians can occur from countless hours of holding and playing an instrument during practice, performances and competitions. Musicians who play more than six hours per day may suffer from overuse injuries, such as tendonitis, bursitis and muscle injuries.
Are you an Oxnard, California student athlete that has experienced a sports injury, or a musician that has experienced an overuse injury? If so, please contact Dr. Mark Getelman, ACL surgeon and shoulder doctor.