Northridge Sports Medicine Specialist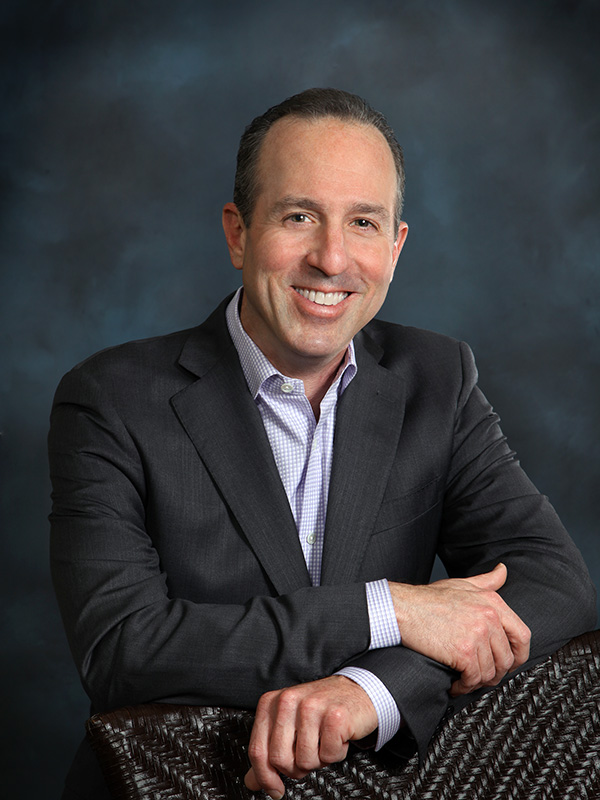 Are you a resident of Northridge, CA? Have you sustained a shoulder, knee or sports related injury? Northridge sports medicine specialist, Dr. Mark Getelman provides diagnosis and both surgical and nonsurgical treatment options for patients in Northridge, CA who have sustained a shoulder, knee or sports related injury. Contact Dr. Getelman's team today!
Knee Specialist and Shoulder Surgeon Treating Northridge, CA Residents
Northridge, California is located in the San Fernando Valley region and is home to California State University, Northridge. Many Northridge residents spend time outdoors enjoying the beautiful Southern California weather while engaging in athletic activities around the city. Residents are able to jog, hike, bike, play basketball, swim and much more. If a Northridge resident experiences a sports injury, they are encouraged to contact Dr. Mark Getelman, orthopedic knee specialist and shoulder surgeon. Dr. Getelman is an expert at diagnosing and treating sports injuries and orthopedic injuries to the shoulder and knee joints.
Sports Medicine Specialist Returning Young Athletes in Northridge, CA to the Game
High school students attend LA Unified schools as well as several private schools in the local area. Northridge area High Schools offer diverse sports programs for the fall, winter and spring seasons. Students are able to participate in more than one athletic activity each school year, including cross country, track, basketball, football, volleyball, baseball, softball and soccer.
California State University, Northridge (CSUN) offers their student population a large recreation center, as well as several intramural leagues. The recreation center is designed to promote lifelong health and wellness with group exercise classes and up-to-date equipment. CSUN also offers intramural leagues so students have the opportunity to compete in basketball, flag football, volleyball, soccer and other athletic activities.
Millions of young athletes experience sports related injuries each school year, including Northridge high school and college athletes. Common sports injuries include fractures, bruises, sprains and strains. Overuse injuries are also quite common in high school and college athletes who engage in year round sports. Overuse injuries can affect muscles, tendons, ligaments, bones and growth plates.
Shoulder Specialist, Knee Doctor and Sports Physician Treating Northridge, CA Residents
The city of Northridge, California offers local residents recreation center and parks with sports facilities so residents are able to stay active and healthy. The Northridge Recreation Center offers youth sports leagues, a baseball diamond, basketball courts, a soccer field, tennis courts and a heated pool. Dearborn Park offers residents basketball courts, tennis courts and jogging paths.
The San Fernando Valley region has several local mountains formally called the Transverse Range. The Transverse Range is the largest urban mountain range in the United States, offering numerous peaks to climb and trails to explore. Because of this, many outdoor enthusiasts living in Northridge visit the mountains to stay active by hiking, mountain biking and trail running. Common injuries treated by Dr. Getelman in patients who visit the Transverse Range include rotator cuff injuries, shoulder fractures, knee ligament injuries and muscle injuries.
Some of Dr. Getelman's, knee specialist and shoulder surgeon, specialties are:
If you live in the Northridge, California area and experience a sports injury or overuse injury while engaging in high school or college sports or enjoying the local mountains, please contact orthopedic knee specialist and shoulder surgeon Dr. Mark Getelman.