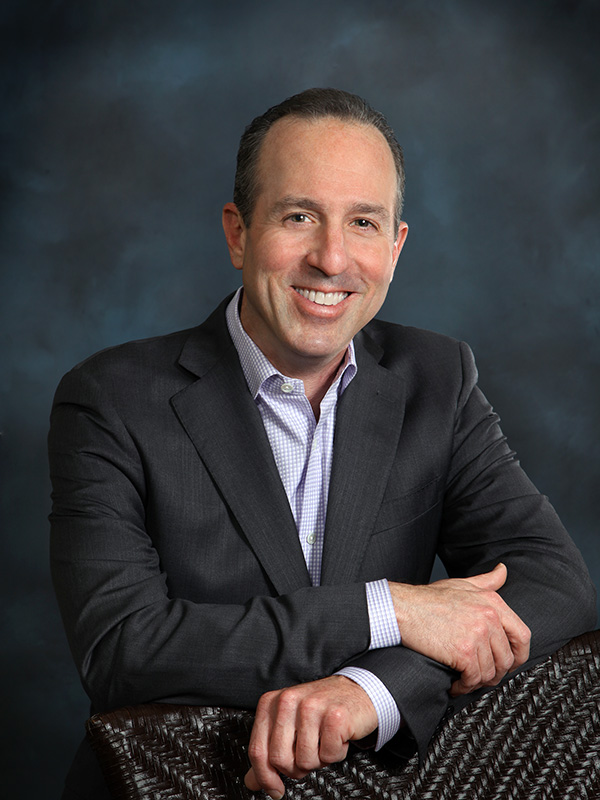 Are you an athlete in Malibu, CA? Are you suffering from a shoulder, knee or sports related injury. Get back to the activities you love! Malibu sports surgeon, Dr. Mark Getelman provides diagnosis and both surgical and nonsurgical treatment options for patients in Malibu, CA who have suffered a shoulder, knee or sports related injury. Contact Dr. Getelman's team today!
Rotator Cuff Specialist and ACL Surgeon Serving Malibu, CA
Malibu, California is a beach city west of downtown Los Angeles. With its gorgeous Mediterranean climate, miles of sandy beaches and local parks and mountain ranges, Malibu is home to many active, outdoor enthusiasts. Many local residents enjoy surfing and swimming in the ocean, as well as biking, hiking and climbing the local mountain ranges. Dr. Mark Getelman, rotator cuff specialist and ACL surgeon, specializes in sports medicine and focuses on orthopedic knee and shoulder injuries, for Malibu residents who sustain an injury.
Shoulder Doctor and Knee Specialist Treating Malibu, CA Recreational Athletes
Malibu, California offers a number of outdoor activities for local residents where they can enjoy the beautiful Southern California weather. California State Parkland provides residents the opportunity to hike, run, mountain bike and go horseback riding while enjoying spectacular views of the Ocean or Santa Monica Mountains. The parks provide miles and miles of trails for residents to enjoy throughout the year.
The Pacific Coast Highway is a popular spot for road cycling enthusiasts, while the incredible waves of Surfrider Beach draw a steady surfer crowd waiting to catch the next big wave.
The Malibu Bluffs Community Park and Malibu Bluffs Recreation Area offer residents wide open spaces to jog, run and bike while enjoying the bluffs of Malibu. The Malibu Bluffs Recreation Center also provides baseball diamonds and soccer fields where athletes of all ages play, from young athletes to weekend warriors.
Since Malibu residents have a number of athletic options, many residents engage in sports activities all year. Because of this, some residents will experience a sports injury or overuse injury.
Some of Dr. Getelman's, rotator cuff specialist and ACL surgeon, specialties are:
Board Certified Sports Physician Serving High School and College Athletes in Malibu, CA
Malibu, California is home to Malibu High School and Pepperdine University, both providing students diverse athletic programs offering their student population a variety of sports programs during the fall, winter and spring seasons, including baseball, softball, basketball, football, cross country, golf, tennis, volleyball and track.
Millions of young athletes experience sports related injuries each school year. Common sports injuries include fractures, bruises, sprains and strains. Overuse injuries are also quite common in high school and college athletes who engage in year round athletics. Overuse injuries can affect muscles, tendons, ligaments, bones and growth plates.
If you live in the Malibu, California area and have experienced a sports injury or orthopedic injury, please contact Dr. Mark Getelman, rotator cuff specialist and ACL surgeon.