Encino Shoulder and Knee Specialist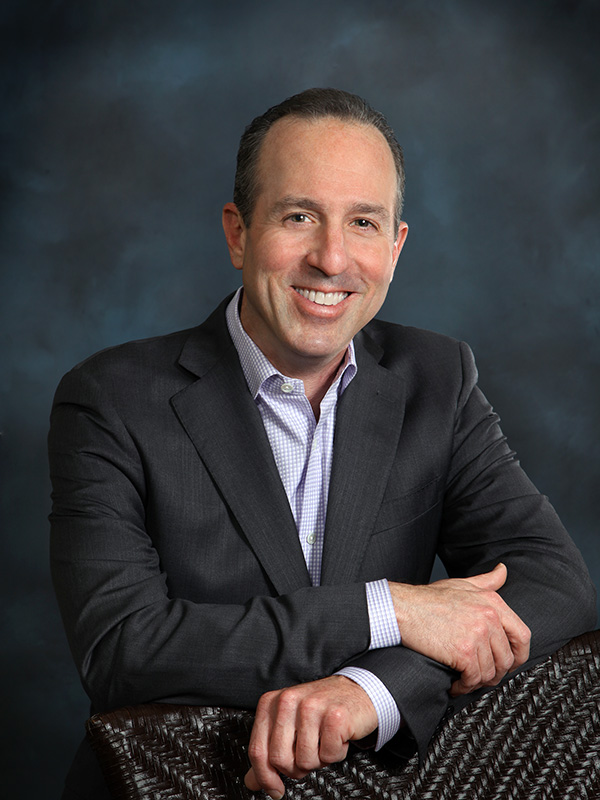 Are you a resident of Encino? Do you have a shoulder injury, knee injury or general sports related injury? Encino shoulder and knee specialist, Dr. Mark Getelman provides diagnosis and both surgical and nonsurgical treatment options for patients in Encino who have a shoulder, knee or sports related injury. Contact Dr. Getelman's team today!
Knee Surgeon & Rotator Cuff Specialist Treating Encino, CA Residents Suffering from a Sports Injury
Encino, California, located in the San Fernando Valley region, is on the north slope of the beautiful Santa Monica Mountains. Many residents in this city enjoy outdoor, athletic activities, such as tennis and golf, mountain biking, hiking, trail running and rock climbing, as well as specialty bicycle racing at the Encino Velodrome. Knee surgeon and rotator cuff specialist, Dr. Mark Getelman is available to diagnose and treat sports injuries and overuse injuries in Encino residents who become injured while enjoying sports, CrossFit, the mountains or one of the parks and recreational areas.
Knee Surgeon, Shoulder Doctor and Sports Medicine Specialist Serving Encino, CA
Located on the north slope of the Santa Monica Mountains, Encino, California residents can enjoy the gorgeous mountain range all year. The mountain area offers easy access to all the wildlife and natural beauty a person can imagine. Locals, as well as visitors, are able to experience the famous Malibu beaches or explore over 500 miles of trails. The mountain area allows a number of outdoor, athletic activities such as hiking, mountain biking, climbing, trail running and horseback riding.
Encino residents also get to enjoy the five acre Los Encinos State Historic Park, the Sepulveda Dam Recreation Area and the Balboa Sports Complex. The Sepulveda Dam Recreation Area includes the Woodley Worel/Magnus Cricket Complex, which offers the best four grass cricket pitches in the country. The Encino Golf Course and the Balboa Golf Course are also located in the dam area and offer 36 holes of golf, driving ranges and putting greens. The Balboa Sports Complex offers Encino, California residents an amazing recreational area with a baseball diamond, basketball courts, a football field, a soccer field, tennis courts and volleyball courts. With all of these facilities in one local area, residents have the ability to engage in more than one athletic activity throughout the year.
Since residents in Encino are able to engage in athletic activities all year, certain residents will experience a sports injury or overuse injury while visiting the Santa Monica Mountains or one of the many outdoor parks and recreation areas.
Some of Dr. Getelman's, knee surgeon and rotator cuff specialist, specialties are:
CA Sports Physician Treating Bicycle Athletes
Encino, California has been home to the Encino Velodrome, outdoor bicycle racing track, since 1963. The facility offers specialized bicycle athletes the ability to learn, train and race at a competitive and fun outdoor track.
Road and mountain biking provides a great form of exercise, but acute and overuse injuries are quite common. Residents often experience an injury during a fall, from overtraining or from poor bike fit. Common injuries seen by Dr. Getelman, sports physician, include patellar tendonitis, broken clavicles, AC joint dislocations, muscle tightness and muscle fatigue.
If you live in the Encino, California area and experienced a sports injury or overuse injury while engaging in cycling or visiting the local recreational areas, please contact knee surgeon and rotator cuff specialist Dr. Mark Getelman.