Chatsworth Orthopedic Surgeon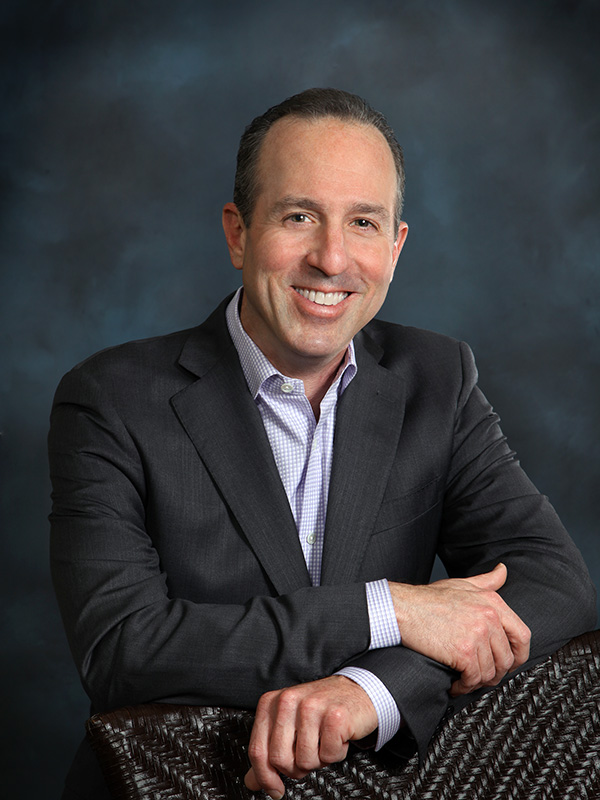 Are you an athlete in Chatsworth? Have you sustained a shoulder injury, knee injury or a general sports related injury? Chatsworth orthopedic surgeon, Dr. Mark Getelman provides diagnosis and both surgical and nonsurgical treatment options for patients in Chatsworth who have sustained a shoulder injury, knee injury or a general sports related injury. Contact Dr. Getelman's team today!
Knee Specialist & Shoulder Surgeon Treating Residents of
Chatsworth, CA
Chatsworth, California is a neighborhood located in the northwestern San Fernando Valley region. The area is home to large open spaces and smaller recreational parks so local residents can enjoy the hot, dry summers and mild winters. With the warm yearly climate, many residents are able to enjoy sporting activities and the wide variety of trails found within the local mountain ranges. Knee specialist and shoulder surgeon, Dr. Mark Getelman is available to diagnose and treat sports injuries and overuse injuries in Chatsworth residents following an injury.
Knee and Shoulder Orthopedic Surgeon Serving Chatsworth, CA
Chatsworth, California offers various open space preserve parks and neighborhood recreation parks so residents can maintain an active, healthy lifestyle. Some of the popular parks include:
Chatsworth Park North
Chatsworth Park South
Michael D. Antonovich Park at the Joughin Ranch
Stoney Point Park
Chatsworth Trails Park
Sage Ranch Park
These parks allow residents to enjoy the outdoors while engaging in hiking, biking, rock climbing, jogging/running and horseback riding. Chatsworth Park North also offers baseball diamonds, basketball courts, volleyball courts and a football field. With all of these options, residents are able to stay physically fit and active.
The Transverse Ranges include smaller hill ranges, as well as peaks exceeding 4,500 feet. This area is an outdoor enthusiast's dream come true when it comes to mountain biking and hiking.
While outdoor activities in these parks and open recreational facilities keep residents active and healthy, sports injuries and overuse injuries can occur.
Common injuries treated by Dr. Getelman, knee specialist and shoulder surgeon, in Chatsworth residents include:
Sports Physician for Chatsworth, CA High School Athletes
Chatsworth, California is home to a number of private and public schools, with Chatsworth Charter and Sierra Canyon High School offering the most diverse athletic program for students. The Chatsworth students compete in:
Baseball
Basketball
Soccer
Tennis
Cross country
Track and field
Softball
Football
Golf
Volleyball
Swimming
As a sports physician and orthopedic specialist, Dr. Getelman treats countless high school athletes each school year that have experienced an acute injury or overuse injury engaging in athletics. Acute injuries often include sprains, strains, dislocations and fractures, bruises and concussions, while overuse injuries often include stress fractures, growth related injuries, bursitis and tendonitis.
If you live in the Chatsworth, California area and experienced a sports injury or overuse injury while engaging in high school sports or visiting one of the many parks and recreation areas, please contact knee specialist and shoulder surgeon Dr. Mark Getelman.