Reseda Sports Injury Specialist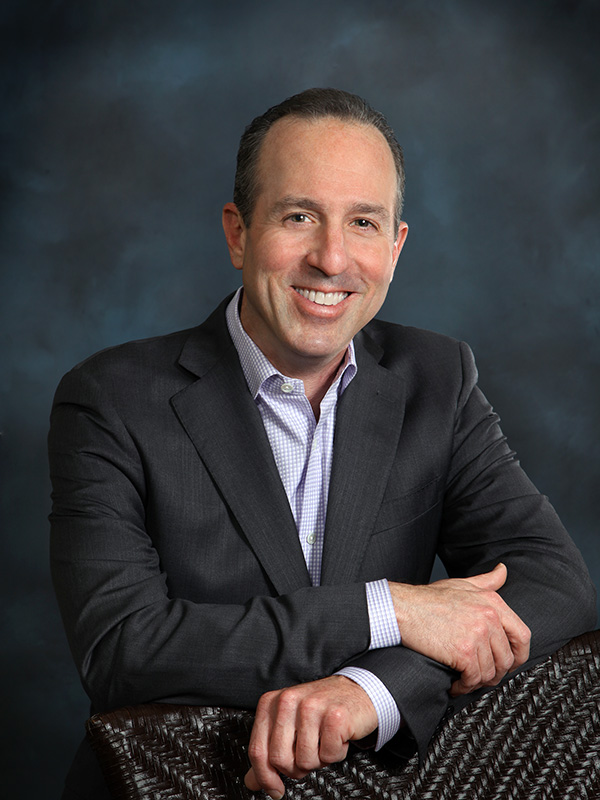 Are you a resident of Reseda, CA? Have you sustained a shoulder, knee or sports related injury? Reseda sports injury specialist, Dr. Mark Getelman provides diagnosis and both surgical and nonsurgical treatment options for patients in Reseda, CA who have sustained a shoulder, knee or sports related injury. Contact Dr. Getelman's team today!
Orthopedic Doctor & Sports Medicine Physician Treating
Reseda, CA Residents
Reseda, California is a larger neighborhood in the San Fernando Valley region in Los Angeles. Reseda residents of all ages have various opportunities to stay active and physically fit throughout the year, ranging from high school sports to the ONEgeneration Senior Enrichment Center. No matter a resident's age, injuries can occur to the knee or shoulder joints and Dr. Mark Getelman, orthopedic doctor and sports medicine physician, is available to diagnose and treat the condition using a minimally invasive approach.
Knee Doctor and Shoulder Specialist Treating Reseda, CA Mature Adults
As the body ages, natural changes start to occur to articular cartilage, tendons, ligaments and other structures. Degeneration of soft tissues within the knee and shoulder joints is a leading cause of orthopedic injuries and conditions.
Senior adults living in Reseda, California and surrounding communities have an amazing center available to them that offers programs and services specifically designed to empower and enrich the lives of local seniors. The ONEgeneration Senior Enrichment Center (OSEC) offers a number of active programs including body conditioning, chair exercise, yoga, arthritis/balance classes, dance classes and much more. The organization understands the importance of enriching mature adults' lives and keeping them active and healthy well into their senior years.
Sports Physician Available to Treat Sports Injuries in Reseda, CA Recreational and Student Athletes
Reseda, California residents who love to get out and enjoy the great outdoors have the opportunity to utilize the Reseda Park and Recreation Center. The park section has a lighted baseball diamond, lighted outdoor basketball courts, an outdoor swimming pool, lighted tennis courts and lighted volleyball courts. The Recreation Center offers local residents a variety of sports classes and programs so individuals can remain active competing in an organized sport.
Reseda, California students have the opportunity to compete in a number of sports programs and represent their school. Popular sports include golf, tennis, swimming, basketball, baseball, softball, football, volleyball, cross country and track and field. High school athletic programs are an excellent way for young athletes to remain physically fit and healthy, but sports injuries and overuse injuries are quite common in youth athletic programs.
Dr. Getelman, orthopedic doctor and sports medicine physician, specializes in:
Residents of all ages who live in Reseda, California and have experienced a sports injury or overuse injury are encouraged to contact orthopedic doctor and sports medicine physician Dr. Mark Getelman.