Santa Monica Sports Medicine Physician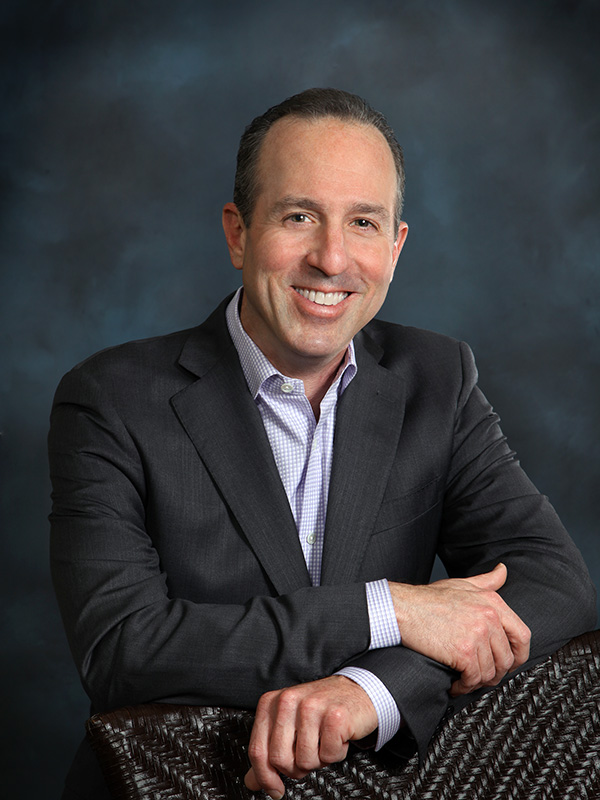 Are you a resident of Santa Monica, CA? Have you sustained a shoulder, knee or sports related injury? Santa Monica sports medicine physician, Dr. Mark Getelman provides diagnosis and both surgical and nonsurgical treatment options for patients in Santa Monica, CA who have sustained a shoulder, knee or sports related injury. Contact Dr. Getelman's team today!
Shoulder Surgeon and Knee Specialist Serving Active Residents of Santa Monica, CA
Santa Monica, California is a gorgeous beachfront city located in Los Angeles County. With its beautiful weather year round, the city has become a popular resort city, as well as a sought-after city for locals especially with the  recent growth of Silicon Beach companies. Santa Monica is home to countless outdoor activities, such as swimming, surfing, running, biking and all-natural outdoor workouts at the well-known Santa Monica Stairs. Local residents love to remain active all year, but some residents may experience a sports injury or overuse injury related to their activity of choice. Dr. Mark Getelman, shoulder surgeon and knee specialist, is available to diagnose and treat a number of injuries associated with the knee and shoulder joints in Santa Monica's active population.
Knee Specialist and Shoulder Doctor for Santa Monica, CA Bicycling Enthusiasts
Bicycling is part of everyday life in Santa Monica, California. In fact, the city has received the Bicycle Friendly Community Award presented by the League of American Bicyclists in 2009 and 2013. With the high number of cycling enthusiasts in the area, comes the risk of sports injuries and overuse injuries. Santa Monica ranks as number 2 out of 102 California cities with a population of 50,000-100,000 for worst cities in terms of bicycle accidents.
Bicycle injuries have the possibility of being quite severe, especially those riders that travel at high speeds. Superficial soft tissue injuries and musculoskeletal injuries are the most common forms of injury, but overuse injuries also contribute to impairment in the bicycling community. Common injuries treated by Dr. Getelman include fractures, sprains, dislocations and iliotibial band issues about the knee.
Sports Orthopedic Physician Specializing in Sports Injuries Experienced in Santa Monica, CA Outdoor Athletes
Santa Monica, California offers local residents numerous outdoor activities, as well as popular fitness classes such as CrossFit. As a beachfront city, locals are able to jog the coastline, swim and surf all year. The popular Santa Monica Stairs also draws in many athletes that desire an all-natural outdoor workout. The long, steep staircase that travels north of San Vicente into Santa Monica Canyon attracts hundreds of exercisers each week.
The city also offers residents several parks and recreational areas that include open green spaces, basketball courts, tennis courts, baseball diamonds and jogging/walking trails.
Certain residents of Santa Monica are prone to sports injuries and overuse injuries because of their extreme, year round athletic involvement.
Shoulder surgeon and knee specialist, Dr. Getelman specializes in:
If you live in the Santa Monica, California area and have experienced an overuse injury or sports injury during athletic activity, please contact the office of Dr. Mark Getelman, shoulder surgeon and knee specialist.