Saugus Orthopedic Specialist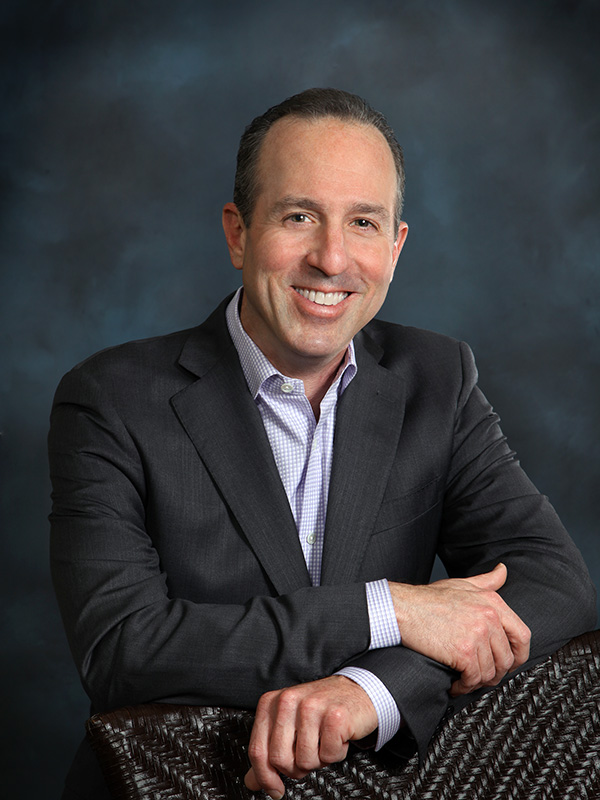 Are you a resident of Saugus, CA? Have you sustained a shoulder, knee or sports related injury? Saugus orthopedic specialist, Dr. Mark Getelman provides diagnosis and both surgical and nonsurgical treatment options for patients in Saugus, CA who have sustained a shoulder, knee or sports related injury. Contact Dr. Getelman's team today!
Knee Surgeon and Shoulder Specialist Treating Active
Saugus, CA Residents
Saugus, California is a neighborhood in Santa Clarita. The smaller, mainly residential neighborhood was one of four communities that merged in 1987 to form the city of Santa Clarita. Like the residents of Santa Clarita, Saugus residents are quite active throughout the year. Many locals visit the surrounding recreational areas and parks, as well as play a round of golf at one of several private and public courses. Dr. Mark Getelman, knee surgeon and shoulder specialist, specializes in diagnosing and treating a wide number of sports injuries and overuse injuries found in Saugus residents.
Sports Doctor Available to Treat Saugus, CA High School Athletes
As a mainly residential community, Saugus, California has many families with young athletes. Saugus High School, home of the Centurions, is part of the William S. Hart Union High School District. The school's many athletic programs are able to compete in popular sports against their local rivals. The football team, girls cross country team and the dance team lead the way at Saugus High School in terms of athletic honors.
Youth athletic programs are an excellent way for students to become and remain healthy and active. Unfortunately, sports injuries and overuse injuries are common in many high school programs.
Dr. Getelman, knee surgeon and shoulder specialist, specializes in:
Shoulder Doctor Treating Sports Injuries in the Saugus, CA Golfing Community
Santa Clarita offers several public and private golf courses available to Saugus, California residents, including TPC Valencia, Valencia Country Club and Vista Valencia. Golf is considered a relaxing sport for many athletes, but muscle, ligament and tendon injuries, such as a rotator cuff injury, can occur during an awkward, powerful swing or from overuse.
Knee Specialist Treating Recreational Athletes in Saugus, CA
Active residents of Saugus, California are able to utilize the local Santa Clarita parks and recreational areas. Santa Clarita has established many neighborhood parks and maintains a wide-ranging recreation program. The city's largest park is located within Saugus city limits, and is known as Central Park in the local community. There are seventeen parks scattered in various neighborhoods throughout the city of Santa Clarita that local Saugus residents can utilize. Many have lighted tennis and basketball courts, as well as baseball and soccer fields. Recreational athletes can also enjoy over 3,000 acres of open space and 32 miles of off-street trails within its boundaries.
Recreational athletic programs are popular within the Saugus community and give local residents a place to remain active and healthy, but certain athletes will experience a sports injury during the year that requires orthopedic treatment.
Saugus, California residents who have experienced a sports injury or overuse injury while engaging in high school sports, golf or other recreational activity are encouraged to contact Dr. Mark Getelman, knee surgeon and shoulder specialist.