Calabasas Knee and Shoulder Surgeon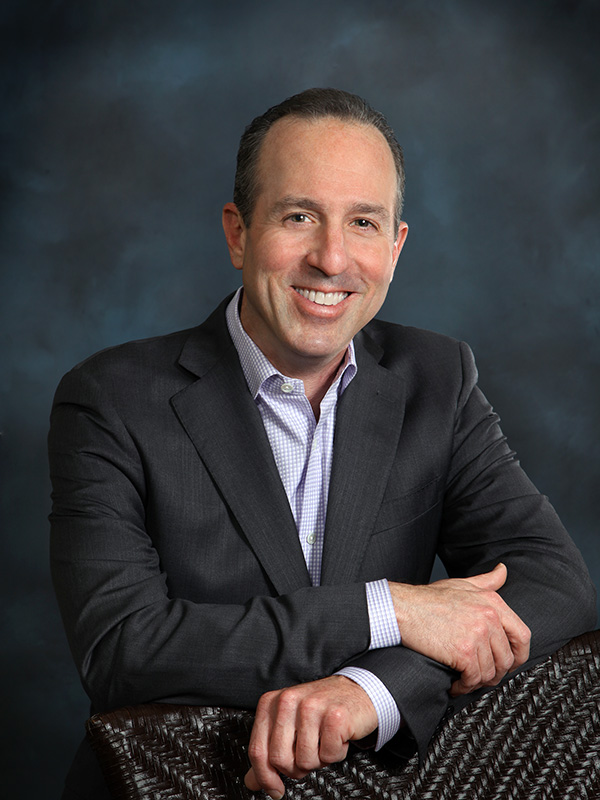 Have you sustained a shoulder and/or knee injury? Calabasas knee and shoulder surgeon, Dr. Mark Getelman provides diagnosis and both surgical and nonsurgical treatment options for patients in Calabasas who have sustained a knee injury, shoulder injury, or a general sports related injury. Contact Dr. Getelman's team today!
Sports Medicine & Orthopedic Doctor Available to Treat Residents of Calabasas, CA
Calabasas, California is certainly noted for its celebrity residents and gated communities, but because of the city's incredible location in Los Angeles County, it offers plenty of parks and recreation areas for active individuals. Calabasas is located in the hills west of the San Fernando Valley and in the northwest Santa Monica Mountains. Local residents are able to enjoy the outdoors year round and play golf and tennis, hike, mountain bike, and go horseback riding year round. Sports medicine and orthopedic doctor, Dr. Mark Getelman specializes in sports injuries and orthopedic injuries that may occur to Calabasas residents during any of these outdoor activities.
Sports Doctor, Knee Specialist and Shoulder Surgeon Serving Calabasas, CA High School Athletes
Calabasas, California high school students attend Calabasas, El Camino and Viewpoint High Schools. The school offers a number of sports activities, including:
Football
Basketball
Soccer
Baseball
Softball
Cheerleading
Tennis
Swimming
Track and field
With a variety of sports programs available all year, many students are able to engage in one or more sports. Dr. Getelman, sports medicine specialist, treats many young athletes that have experienced an acute injury or overuse injury during the school year. Acute injuries often include sprains, strains, dislocations, bruises and fractures, while overuse injuries often include stress fractures, growth related injuries, and tendonitis.
Knee Specialist and Shoulder Orthopedic Surgeon Serving Calabasas, CA
Local residents are able to visit the Santa Monica Mountains and other local recreation areas and parks all year.
The Ranges include small hill ranges, as well as peaks exceeding 4,500 feet. This area is an outdoor enthusiast's dream come true when it comes to road and mountain biking and hiking.
The Santa Monica Mountains are a popular location for many local residents and visitors. Residents from Calabasas are able to experience the famous Malibu beaches or explore over 500 miles of trails. The mountain area allows a number of outdoor, athletic activities such as hiking, mountain biking, climbing, trail running and horseback riding.
With the incredible options available to Calabasas, California residents, many will experience a sports injury while visiting one of the many outdoor parks and recreation areas.
Common injuries treated by Dr. Getelman, sports medicine and orthopedic doctor, include:
If you live in the Calabasas, California area and experienced a sports injury or overuse injury while engaging in high school sports or visiting one of the mountain ranges, please contact sports medicine and orthopedic doctor Dr. Mark Getelman.