Tarzana Orthopedic Surgeon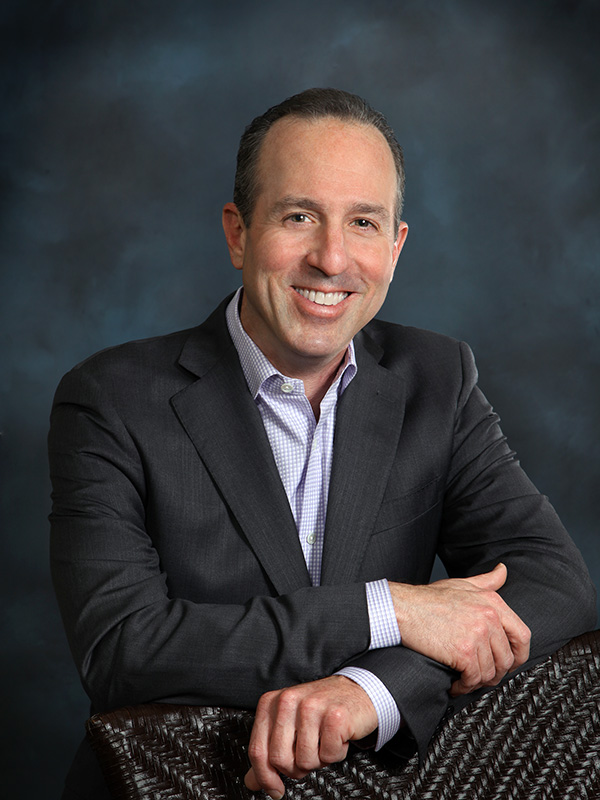 Are you a resident of Tarzana, CA? Have you sustained a shoulder, knee or sports related injury? Tarzana orthopedic surgeon, Dr. Mark Getelman provides diagnosis and both surgical and nonsurgical treatment options for patients in Tarzana who have sustained a shoulder, knee or sports related injury. Contact Dr. Getelman's team today!
Shoulder Surgeon and Knee Specialist Treating Active Residents of Tarzana, CA
Located in the San Fernando Valley region of Los Angeles, Tarzana, California is a lovely neighborhood home to many active residents. With the nearby Santa Monica Mountains, many residents of this smaller city enjoy recreational sporting activities that can be performed in the mountains, including biking, hiking and running. If a resident of Tarzana experiences an overuse injury or sports injury to the knee or shoulder joint, they are encouraged to contact the office of Dr. Mark Getelman, shoulder surgeon and knee specialist. Dr. Getelman is highly experienced at diagnosing an injury and treating it with a minimally invasive approach.
Sports Doctor Specializing in Sports Injuries and Overuse Injuries Found in Tarzana, CA Recreational Athletes
Tarzana, California is bounded on the south by the popular Topanga State Park. Topanga State Park features 36 miles of trails through grassland, live oaks and views of the Pacific Ocean. Local residents are able to use the trails for hiking, trail running and mountain biking.
The Transverse Ranges are a group of mountain ranges in Southern California that provide hill ranges, peaks, wildlife and wide open spaces for recreational athletes.
Common hiking injuries treated by Dr. Getelman include knee injuries from hyperextension, runner's knee and soft tissue injuries to the knee joint. The most common mountain biking injuries occur to the shoulder joint during downhill riding or a fall, such as a broken collarbone, AC joint sprain, shoulder dislocations and other soft tissue injuries. Trail running injuries often affect the knee joint, much like hiking, and include runner's knee, IT band syndrome and shin splints.
Many local residents also enjoy visiting the Tarzana Recreation Center. The Recreation Center offers baseball diamonds, basketball courts and volleyball courts for organized sporting activities. Dr. Getelman is available to treat a number of injuries associated with these organized sports, including fractures, ligament injuries, soft tissue injuries and overuse injuries.
Dr. Getelman, shoulder surgeon and knee specialist, specializes in:
Sports Surgery Specialist Treating Tarzana, CA High School Athletes
High school students living in Tarzana, California may attend one of three public schools, Birmingham High School, Reseda High School or Taft High School or the many private schools in the area. These high schools offer their student bodies the ability to compete in one or more athletic programs each school year, including baseball, softball, football, soccer, basketball, swimming, cross country, track and field and golf.
It is estimated high school athletes account for approximately 2 million sports injuries each year. As a physician Board Certified in both sports medicine and orthopedic surgery, Dr. Getelman treats many teens that have experienced an acute injury or overuse injury during the school year. Acute injuries often include sprains, strains, dislocations, bruises and concussions, while overuse injuries often include stress fractures, growth-related injuries, and tendonitis.
If you live in Tarzana, California and have experienced a sports injury during recreational sporting activities, or an overuse injury during high school sports, please contact Dr. Mark Getelman, shoulder surgeon and knee specialist.