Sports Medicine Specialist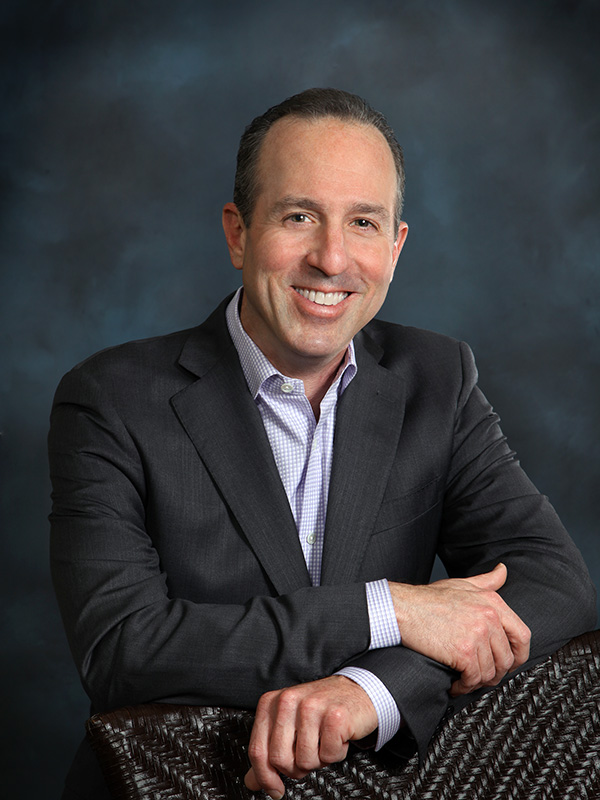 Have you sustained an injury playing sports? With over 20 years of experience, orthopedic surgeon and sports medicine specialist Dr. Mark Getelman provides diagnosis and both surgical and nonsurgical treatment options for patients in Los Angeles who have sustained injuries to the shoulder and/or knee. Contact Dr. Getelman's team today!
Shoulder Specialist, Knee Doctor and Sports Physician Serving Thousand Oaks, CA
Dr. Mark Getelman, shoulder specialist, knee doctor and sports physician, is extremely proud to serve the many active patients living in Thousand Oaks, California. Thousand Oaks is located in southeastern Ventura County and is approximately 35 miles northwest of downtown Los Angeles. With its ideal location and beautiful South California climate, the city is the new home of the LA Rams, as well as countless recreational athletes that enjoy biking, hiking and jogging miles of trails in nearby mountain ranges and recreational areas. Dr. Getelman offers residents a local orthopedic and sports medicine office at his Thousand Oaks practice. Any resident who has experienced a sports injury or overuse injury is encouraged to contact Dr. Getelman so they can return to the athletic activities they love.
Sports Medicine Specialist Returning Thousand Oaks, CA Athletes to the Game
Thousand Oaks, California is home to numerous athletes, ranging from high school athletes to professional NFL and PGA players.
High school athletes have the option to participate in numerous sports activities throughout the school year while attending Thousand Oaks High School, Newbury Park High School, Westlake High School or the Oaks Christian School. High school sports are an excellent way for students to stay active, to learn healthy living practices and to represent their local community and school, but sports injuries and overuse injuries do occur each year. Common sports injuries include concussions, bruises, fractures and ligament injuries, while overuse injuries include tendonitis, bursitis, stress fractures and growth-related injuries.
In the professional sports world, Thousand Oaks is home to the Sherwood Country Club, a world-class golf course that hosts a professional golf tournament annually. For over 25 years, California Lutheran University (CLU) has hosted the Dallas Cowboys' training camp, bringing in some of the best NFL players in the country and now the Los Angeles Rams have returned to the area and have built their practice facility on the CLU campus located in Thousand Oaks.
Dr. Getelman, shoulder specialist, knee doctor and sports physician treating high school and professional athletes, specializes in:
Orthopedic Surgeon for all level Athletes in Thousand Oaks, CA
Dr. Getelman is proud to serve local Thousand Oaks, California residents who are actively involved in sporting activities. The local mountain ranges offer a beautiful location for biking, hiking and trail running. While these outdoor activities keep residents healthy and active, sports injury can occur at any time. Common sports injuries associated with these activities include runner's knee, shin splints, shoulder dislocations, clavicle fractures and ligament injuries.
About Dr. Mark Getelman
For over twenty-years, Dr. Getelman has distinguished himself in his academic career and clinical practice. He cares for each and every patient with a superior level of care and expertise that has led to success. He is double board-certified in Orthopedic Surgery and Sports Medicine by the American Board of Orthopedic Surgery, the Board responsible for evaluating the training of orthopedic surgeons. Dr. Getelman is consistently recognized by his colleagues and the orthopedic community for his professional experience, surgical skill and state-of-the-art techniques. He has been designated a Master Arthroscopist and has received the LA Super Doctor Distinction for numerous years.
If you live in the Thousand Oaks, California area and have experienced a sports injury or overuse injury, please contact Dr. Mark Getelman, shoulder specialist, knee doctor and sports physician.