Toluca Lake Orthopedic Specialist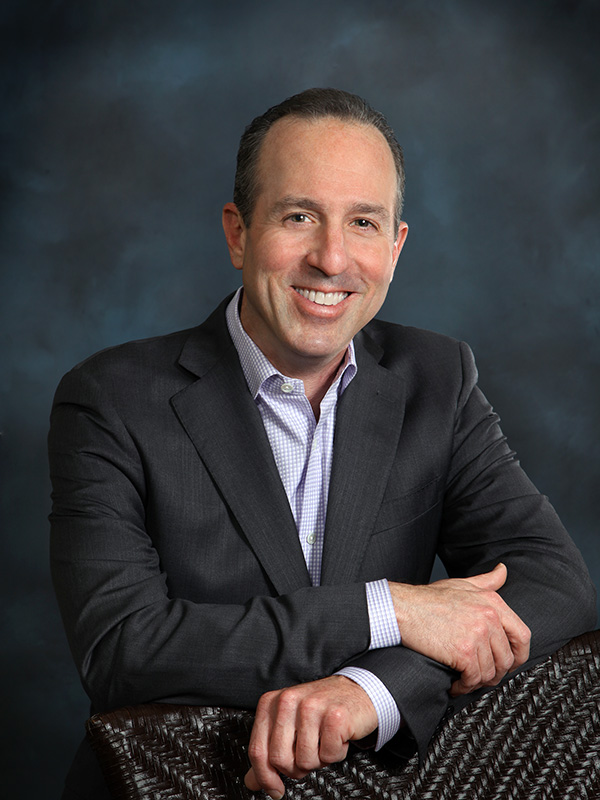 Are you a resident of Toluca Lake, CA? Have you sustained a shoulder, knee or sports related injury? Toluca Lake orthopedic specialist, Dr. Mark Getelman provides diagnosis and both surgical and nonsurgical treatment options for patients in Toluca Lake who have sustained a shoulder, knee or sports related injury. Contact Dr. Getelman's team today!
Shoulder Surgeon & Knee Specialist Treating the
Toluca Lake, CA Community
Toluca Lake, California is a Los Angeles neighborhood in the San Fernando Valley region. The city name also carries over to a private natural lake that is maintained by neighboring property owners. Since Toluca Lake is only 12 miles northwest of downtown Los Angeles, many local residents travel to the bustling city to visit the surrounding mountain ranges, parks and recreation areas. These areas provide residents a place to engage in a number of sports, including running, hiking and biking, in order to stay active and healthy. If an injury occurs during any recreational sporting activity, Dr. Mark Getelman, shoulder surgeon and knee specialist, is available to treat the injury and return the patient to the activities they enjoy.
Shoulder Doctor and Knee Surgeon Serving Toluca Lake, CA Golfers
The actual Toluca Lake is a historic natural lake fed by the Los Angeles River. The lake is surrounded by private residences and the private Lakeside Golf Club. Lakeside Golf Club provides golfing enthusiasts a beautiful, relaxing environment to enjoy a round of golf.
Many residents of Toluca Lake, California believe golf is a sport with no associated injuries, but golfers are prone to several overuse injuries and sports injuries. Sports medicine specialists, such as Dr. Getelman, believe a number of factors contribute to golfing injuries, including overuse, poor swing mechanics, over-swinging and incorrect grip. Common golfing injuries treated by Dr. Getelman include knee pain and rotator cuff injuries.
Toluca Lake, CA Sports Medicine Surgeon Treating Mountain Athletes
Toluca Lake, California is a relatively small community; However, the neighborhood's close proximity to Griffith Park and greater Los Angeles afford many residents the opportunity for several different recreational athletic activities.
Los Angeles is a great city surrounded by the beautiful beaches, the Pacific Ocean and several mountain ranges, including the Santa Monica and San Gabriel Mountains. The mountain ranges offer a wide number of opportunities for fitness training and sports with miles of trails for biking, hiking, climbing and running. With the warm Mediterranean climate, residents in surrounding communities are able to enjoy outdoor activities all year. While this is beneficial for the health of local residents, sports injuries and overuse injuries can occur.
Some of Dr. Getelman's, shoulder surgeon and knee specialist, specialties include:
If you live in the Toluca Lake, California area and have experienced a sports injury or overuse injury, please contact Dr. Mark Getelman, shoulder surgeon and knee specialist.