Valencia Sports Physician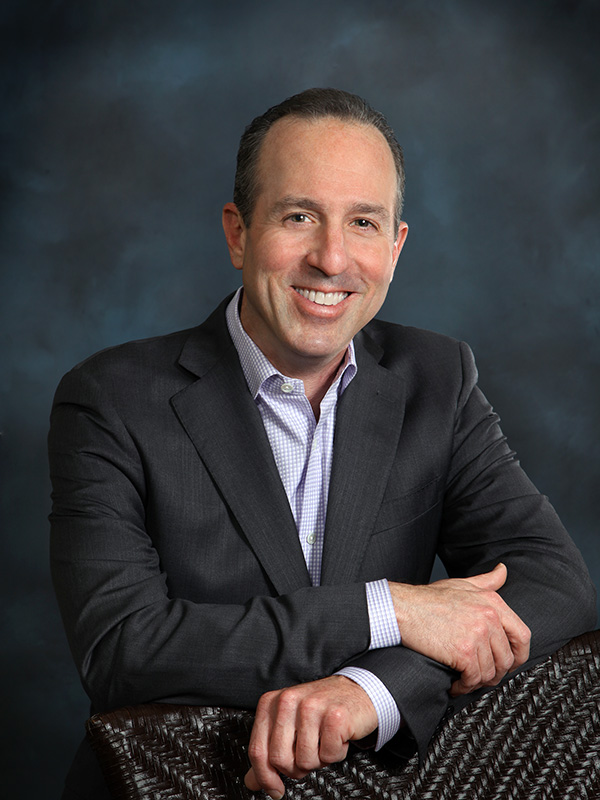 Are you a resident of Valencia, CA? Have you sustained a shoulder, knee or sports related injury? Valencia sports physician, Dr. Mark Getelman provides diagnosis and both surgical and nonsurgical treatment options for patients in Valencia who have sustained a shoulder, knee or sports related injury. Contact Dr. Getelman's team today!
Knee Specialist and Shoulder Doctor Treating Active Individuals of Valencia, CA
Valencia, California is one of the four communities that merged to create the city of Santa Clarita. Valencia has a sophisticated system of paved pathways that run over or under the streets, known as paseos to local residents, connecting the entire community. The paseo network allows residents of Valencia to travel almost the entire community on foot or bicycle. Active residents of Valencia often enjoy utilizing the paseos to walk, run and bicycle for a good workout. Dr. Mark Getelman, knee specialist and shoulder doctor, encourages these activities to help keep residents active and healthy. Unfortunately, certain residents will experience an orthopedic injury to the knee or shoulder joint during sports and exercise. Dr. Getelman specializes in treating patients affected by a sports injury and returning them to the activities they love.
Sports Medicine Specialist Treating Valencia, CA Jogging and Bicycling Athletes
The unique network of paseos provides Valencia, California residents the opportunity to jog and bicycle throughout the year. Countless residents enjoy the outdoors in the gorgeous Southern California weather and remain active.
Both jogging and bicycling provides great exercise, but athletes may experience a sports related or overuse injury. Common injuries associated with jogging include shin splints, runner's knee, tendonitis and IT band syndrome. Common biking injuries include knee pain, AC joint injuries and broken clavicles. The shoulder injuries are typically caused by a hard fall.
Sports Surgery and Sports Physician Treating Hiking Athletes from Valencia, CA
The city of Santa Clarita provides a beautiful setting for running, biking and jogging. Much like running and biking, athletes involved in hiking are prone to sports injuries and overuse injuries. Common hiking injuries treated by Dr. Getelman include hyperextension knee injuries, shin splints and IT band syndrome.
Knee Doctor and Shoulder Specialist Assisting Marathon Runners Living in Valencia, CA
Many Valencia residents love to compete in the Santa Clarita Marathon, an official qualifying race for the popular Boston Marathon. The running event tests the physical boundaries of running athletes each year by offering a full marathon and half marathon, as well as other walking events.
Marathon running is an excellent form of exercise for the body's muscles and heart, but overuse injuries are very common because of the extreme training involved in the sport. Common injuries include shin splints, runner's knee, iliotibial band syndrome, muscle injuries, tendon injuries and ligament injuries.
Dr. Getelman, knee specialist and shoulder doctor, specializes in:
Residents of Valencia, California that become injured while engaging in recreational activities, such as bicycling, jogging or marathon running, are encouraged to contact knee specialist and shoulder doctor Dr. Mark Getelman.