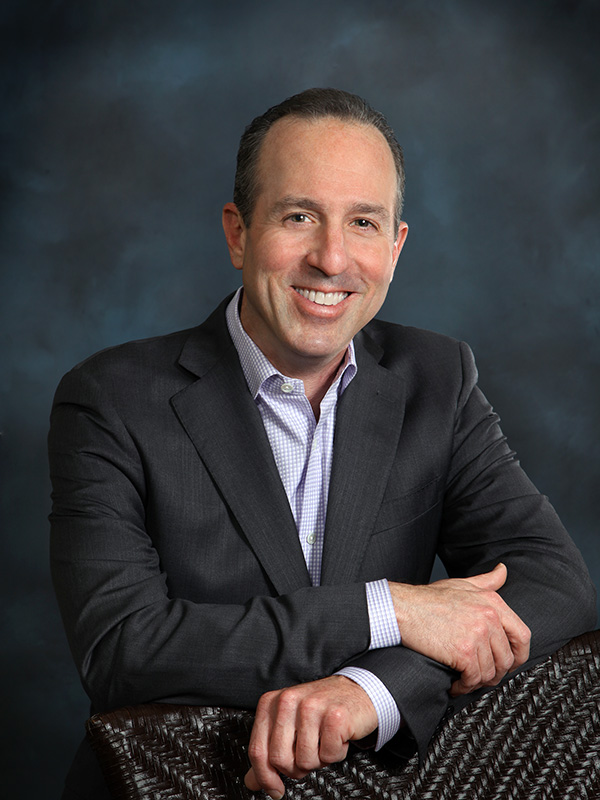 Are you a resident of Van Nuys, CA? Have you sustained a shoulder, knee or sports related injury? Van Nuys sports doctor, Mark Getelman, MD provides diagnosis and both surgical and nonsurgical treatment options for patients in Van Nuys, CA who have sustained a shoulder, knee or sports related injury. Contact Dr. Getelman's team today!
The Southern California Orthopedic Institute is headquartered in Van Nuys, California,  and for over 20 years Dr. Mark Getelman has been available to treat any San Fernando Valley resident who becomes injured during athletic activities. Many valley residents are active throughout the year because of the close proximity to mountain ranges and numerous recreational areas. Whenever a sports injury, overuse injury or orthopedic work related injury occurs, residents are encouraged to contact Dr. Getelman, orthopedic surgeon and sports medicine specialist. He takes great pride in returning each and every patient to the sports and activity they enjoy with either a non-surgical or surgical approach.
Knee Specialist and Shoulder Doctor for Recreational Athletes in Van Nuys, CA
Van Nuys, California is centrally located to a wide number of recreational athletes who love to enjoy the warm, mild climate all year. Residents are able to visit these popular recreational areas:
Van Nuys Recreation Area which offers baseball diamonds, basketball courts, handball courts, a soccer field and tennis courts.
Delano Park which offers basketball courts, a football field, a soccer field, handball courts and a baseball diamond.
Van Nuys Sherman Oaks Park which offers baseball diamonds, basketball courts, a football field, a soccer field, tennis courts and a heated swimming pool.
Sepulveda Basin Recreation Area which is a wide, green space park. Van Nuys and other local communities are connected to this area by the Metro Orange Line bicycle path.
With all of these outdoor facilities nearby, Van Nuys residents are able to remain active, fit and healthy. Unfortunately, some of these residents will experience a sports injury or overuse injury while participating in a sporting activity.
Orthopedic surgeon and sports medicine specialist, Dr. Getelman specializes in:
Sports Doctor Helping San Fernando Valley High School Athletes Return to Sporting Activities
The San Fernando Valley is home to several LA Unified High Schools, as well as several private educational institutions, that provide high school sports to the student body. With popular fall, winter and spring sports available, high school athletes can participate in one or more sporting activities throughout the school year.
The most common injuries seen in high school athletes include ligament sprains and strains, but other injuries can also occur, such as concussions, bruises, muscle injuries, dislocations, fractures and growth-related injuries. Many students engage in more than one sport each school year and may also experience overuse injuries, such as tendonitis, bursitis and stress fractures.
About Dr. Mark Getelman
Consistently recommended by his peers in the medical field and by former patients, Dr. Getelman specializes in disorders of the shoulder and knee joints, as well as sports medicine. Utilizing both arthroscopic and minimally invasive open surgical techniques, he strives to keep all patients active and healthy with innovative treatments that allow for rapid recovery. In addition to his busy clinical practice, Dr. Getelman serves as co-director of the Southern California Orthopedic Institute Sports Medicine Fellowship Program. He has proudly participated in the training and mentoring of over 110 orthopedic fellows. He is committed to advancing orthopedics through ongoing research and has published numerous articles on shoulder and knee topics and has served on the Board of Directors of the Arthroscopy Association of North America.
If you live in the Van Nuys, California area and have experienced a sports injury or orthopedic injury, please contact Dr. Mark Getelman, orthopedic surgeon and sports medicine specialist.