West Hills Sports Medicine Physician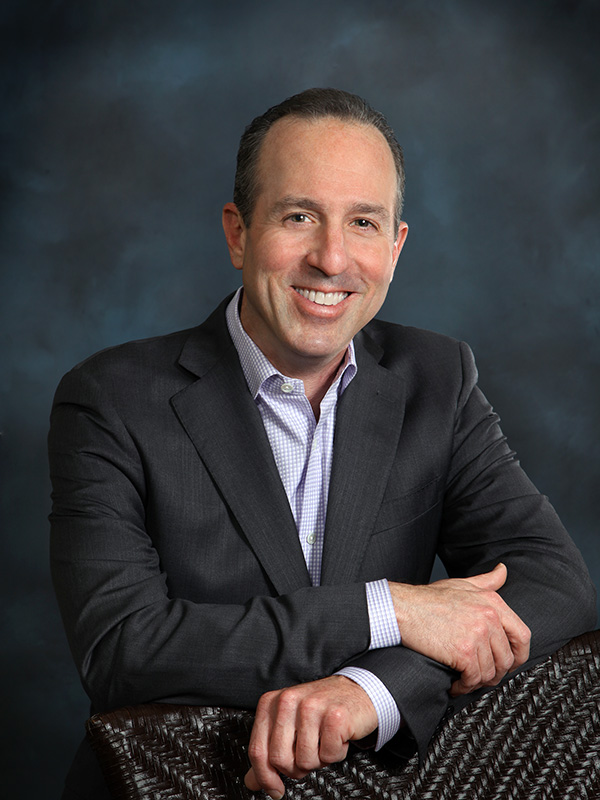 Are you a resident of West Hills, CA? Have you sustained a shoulder, knee or sports related injury? West Hills sports medicine physician, Dr. Mark Getelman provides diagnosis and both surgical and nonsurgical treatment options for patients in West Hills who have sustained a shoulder, knee or sports related injury. Contact Dr. Getelman's team today!
Knee Doctor & Shoulder Specialist Treating Residents of
West Hills, CA
West Hills, California is an active community with numerous historic landmarks, city parks, recreational facilities and high school athletic programs. Countless residents love to take advantage of the beautiful climate throughout the year by participating in recreational athletic activities. If any active resident of West Hills becomes injured from overuse or a traumatic accident, they are strongly encouraged to contact Dr. Mark Getelman, knee doctor and shoulder specialist. Dr. Getelman's patients can always depend on him and his team to treat the injury and return them to athletic activities as quickly as possible.
Knee Surgeon and Shoulder Specialist Treating West Hills, CA Recreational Athletes
West Hills, California is home to huge open space preserves and a high number of neighborhood parks that provide sports fields and courts for recreational athletic activities. Popular open space parks for walking, hiking, mountain biking and horseback riding include:
Bell Canyon Park
Upper Las Virgenes Canyon Open Space Preserve
El Escorpion Park
Roscoe Valley Circle Park
Popular neighborhood parks that offer various sports courts and fields include:
Knapp Ranch Park
The West Hills Sports Center and Adam Bischoff Soccer Fields
Mae Boyar Recreational Center
With all of these recreational areas and open space preserves available for sporting activities, residents of West Hills may experience an orthopedic injury to the knee or shoulder joint.
Dr. Getelman, knee doctor and shoulder specialist, specializes in:
Sports Physician and Orthopedic Doctor Treating Young Athletes of West Hills, CA
The city of West Hills, California has a diverse education system with a number of public and private high schools. Many of the schools provide large athletic programs for students to participate in fall, winter and spring sports.
With a variety of sports programs available all year, many students are able to engage in one or more sports. Dr. Getelman, sports physician, treats many young athletes that have experienced an acute injury or overuse injury during the school year. Acute injuries often include sprains, strains, dislocations, bruises and fractures, while overuse injuries often include stress fractures, growth-related injuries, and tendonitis.
If you live in West Hills, California and have experienced an orthopedic injury from high school sports or recreational activities, please contact the office of Dr. Mark Getelman, knee doctor and shoulder specialist.